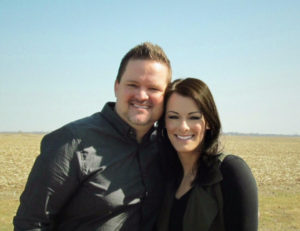 Brandon & Pamela Thompson
Pastor Brandon is originally from Paris, TX and grew up in a Christian home. At age 20, he accepted the call of God on his life and moved to Broken Arrow, OK to attend Rhema Bible Training Center. During his time there he was hired as the staff drummer for Kenneth Hagin's ministry team, the Rhema Singers & Band. He worked and traveled with them for 13 years. He went on to earn his bachelor's degree in Organizational Management from Oklahoma Wesleyan University. Pastor Brandon enjoys spending time with his beautiful wife Pamela and their two kids as well as fishing and hunting.
Pastor Pamela was born in Johannesburg South Africa and spent the first 10 years of her life in an orphanage there. She was adopted at 10 and moved to Tennessee with her parents at age 14. After years of anger and rebellion, she was taken to a Christian boarding school. It was there that she surrendered her life to Jesus. She later joined the staff at the Christian school, serving as the directors personal assistant, teaching in the school and traveling across the United States. At 19 she attended Rhema Bible Training Center and graduated in 2006, and again in 2007 from the School of Worship. Pamela sang and traveled with Kenneth Hagin Ministries during her time there. She enjoys time with her family, anything outdoors, water sports, entertaining and DIY projects.
Pastor Brandon and Pamela started pastoring in 2013 and in the spring of 2017 they became the lead pastors of Life Family Church. Their heart is to reach the lost by showing God's love to the world. They also desire to teach and inspire believers everywhere that faith in God's Word and being led by His Spirit are the keys to walking in all that God has for them.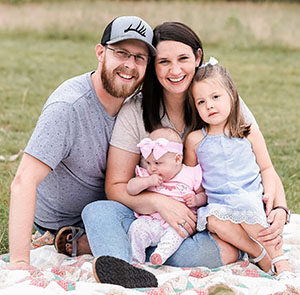 Aaron and Christa Wynn
Aaron and Christa serve as the Pastors for Lifeline Youth. Lifeline is our middle school and high school ministry for 6th- 12th grade. They are both graduates of Rhema Bible College. After graduating they served for three years in Michigan as youth pastors. They are here to stand alongside Pastor Brandon and Pamela in completing the vision God has given Life Family Church. Their desire is to help students grow in their personal relationship with Jesus, and build a boldness for Christ that will change the world around them.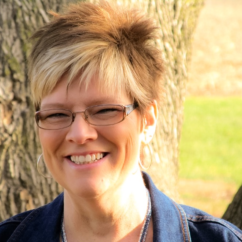 Terri Canada
I love God and I love people, especially children. I asked Jesus into my heart at 11 years old and have served Him ever since. I have ministered to children for over twenty years. My passion is to teach children by example how to have a relationship with God who loves them and has a great plan for their lives. My word from God for ministering to children has been … If you love them you can lead them.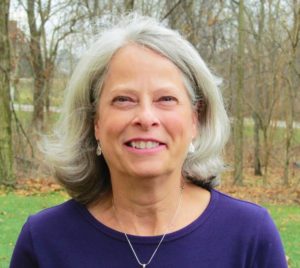 Pat Soer
I have worked in ministry as long as I can remember. Food prep for summer camps, vacation bible schools, and director of church nursery to name a few.
I believe in the God given potential of every child, and through prayer and love, we help them reach that.
I enjoy praise and worship, playing guitar, sewing, cooking and playing dominos with the girls.